Taste aisa ki love ho jaye
SNEH Group was established in the year 2004 in small building at Kanpur in Uttar Pradesh (India) Later it was expanded over an area of 2 acres in Sen Paschimpara, Bidhunu, Kanpur. the real heroes behind these products are the differently abled who get suitable training and are working as full time employees with us. We believe in the principle that It is good to give some bread to a hungry man but it is better to give him skill of earning bread.This skill will not let him wander about for bread rather it would provide to many others. Our organisation works on the same principle. SNEH Enterprises an initiative of the SNEH group aims to work towards the betterment of the society by offering the natural Herbal products that range from the sugar-free herbal lemon green tea to herbal masala tea. The organisation doesn't only superficially suffice on the goals of entrepreneurship that rests on imparting the best Herbal products to its customers.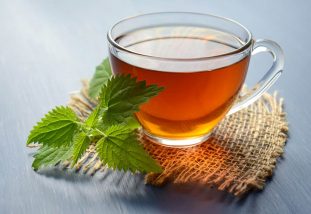 Taste aisa ki love ho jaye
SNEH is a confluence of genuine philanthropists, with a pure intention towards the betterment of society in general.
Sneh Group – All in one herbal green tea from SNEH Group truly imbibe the Ayurvedic principles.

Excellent product with good taste and nice aroma.

Beating MNCs in their game. It's a pleasant surprise. The beautiful packaging, branding to the high quality product inside, all top notch and to add on to it is the reasonable price. This is actually taste bhi health bhi. Using for couple of years now. All in one … truly. Well done Sneh.

Best herbal tea, bought or drank till date.
Instagram has returned invalid data.
Also Available on multiple platforms
100% Indian
All our products are ingeniously made in India.
Best Quality
Our tea is the best quality green tea in the market .
Easy Payments
We have hassle free payments get your payment completed now.