Empowering Persons with Disabilities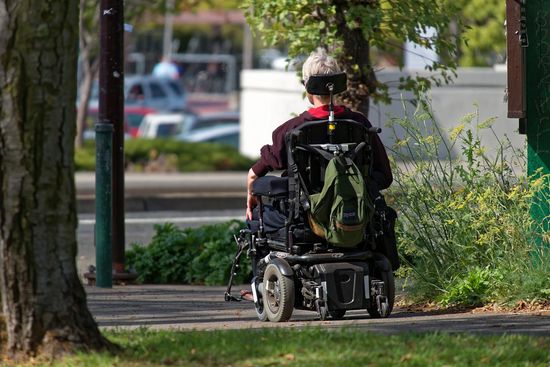 A kind gesture can reach a wound that only compassion can heal. Not everyone is fortunate enough to lead a healthy body and mind into this world. Therefore, we had established SNEH Vikalang Ashram for differently-abled people. The motive behind this endeavour is to empower these people to live with dignity and become self-dependent. Good work is giving to the poor and the helpless, but divine work is showing them their worth to the one who matters. We believe in imparting the skill to earn bread rather than feeding the needy. Selfless giving is the art of living.
It is our privilege to be allowed to be charitable, for only so can we grow- to bring good into this world and to be pure. Doing good to others out of compassion is good, but the Seva (service) of all beings in the spirit of the Lord is better. SNEH Group truly imbibes this philosophy into their organization. Our herbal products are produced with the purest intention towards the safety and health of the society we serve. These products are derived from the goodness of Ayurveda and do no harm to the body and the earth. We pay special attention to the production of our herbal products like Sneh All in One Herbal Masala Tea or Sneh All in One Herbal Lemon Green Tea. These herbal products boost your immunity and detoxify your body. It also helps your body fight diabetes, obesity, and stress.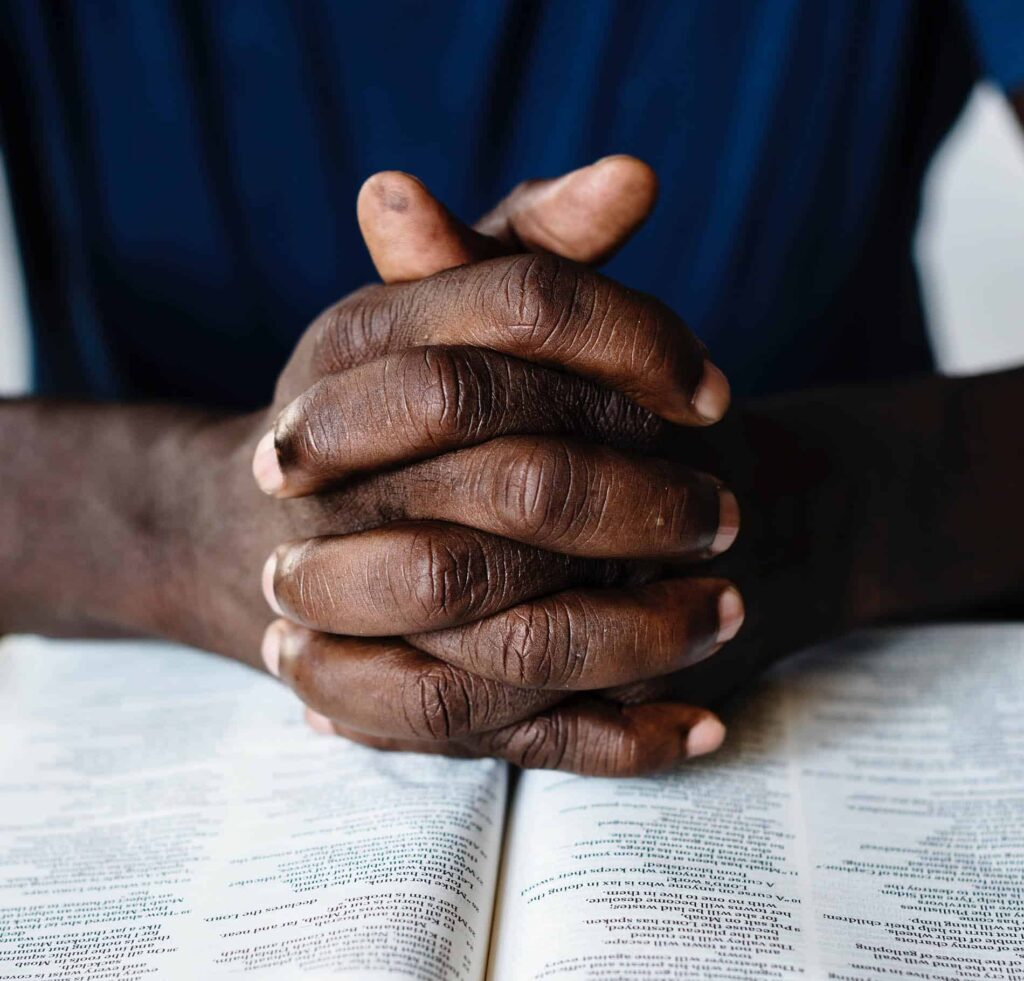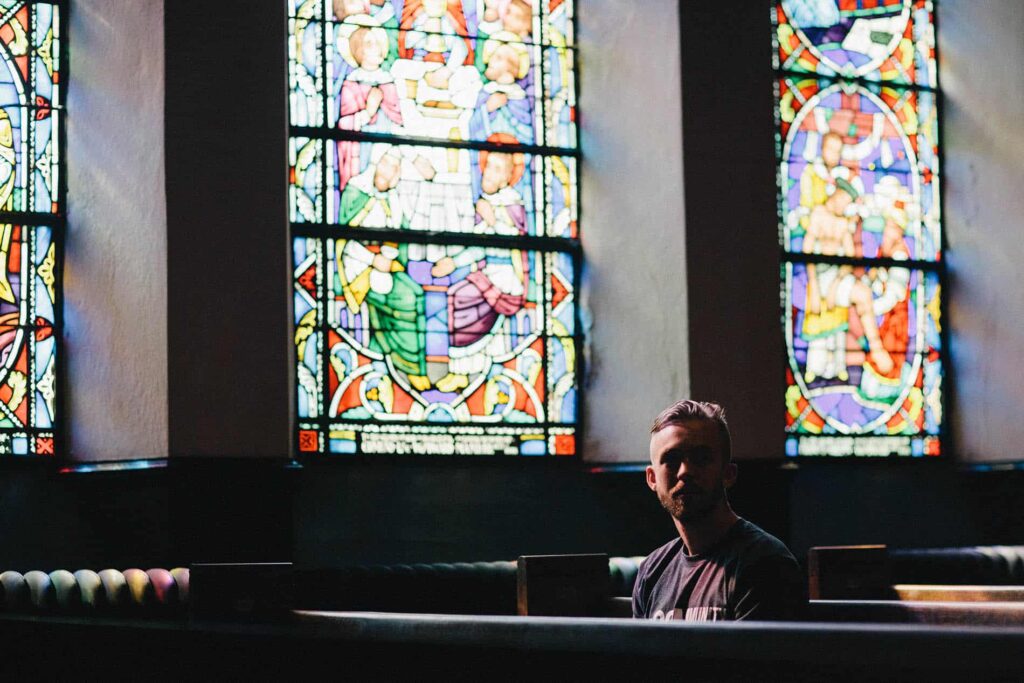 Education opens up the mind, expands it and allows you to improve your life in so many ways. Education certainly determines the quality of an individual's life. Education improves one's knowledge, skills and develops the personality and attitude. Most noteworthy, Education affects the chances of employment for people. A highly educated individual is probably very likely to get a good job. With this noble thought, Sneh Group has started Sneh Special School for the Challenged. Our school aims at teaching the children of villages and bring good education to them through the traditional gurukul system. This helps them improve their living standard. Education is a ray of light in the darkness. It certainly is a hope for a good life. Education is a basic right of every human on this planet. To deny this right is evil. This pure and selfless education helps these children to fulfill their dreams. More power to those who dream.
Yoga is the artwork of awareness on the canvas of body, mind, and soul. It is the journey of the self, through the self, to the self. Our Indian tradition is built on the concept of wellness of mind and body. These are the pillars of a healthy society. In our mission to add value to society, we understand that a healthy mind and body is very important. Therefore, we have established the SNEH Yoga Center in Kanpur. We have taken the prestigious Bihar School of Yoga has a model example while developing our SNEH Yoga Center in Kanpur.